Who is MustDeliver?
MustDeliver provides automotive Shippers (auto dealerships, auto auctions, online vehicle exchanges, wholesalers, car manufacturers & traditional brokers) an optimized end-to-end logistics platform which connects them to Carriers, while using AI/ML technology for maximum efficiency and user convenience. Real time tracking tools and updated ETA's demonstrate our commitment to addressing our customers' top concerns regarding the transport of a valuable asset. Our platform services B2B marketplace transactions as well as providing SaaS tool solutions. MustDeliver's operating focus is in the US and Canada.
What We Offer
Shippers And Carriers Working Together
Automated
Pricing
Simple, straight forward transactions with no hidden surprises or last minute fee changes.
Real Time
Shipment Alerts
Whether it's right on time or there's unexpected delays, you'll know each step of the way.
Carrier
Side Preferences
Specifically designed to help Carriers do more of what they want, when they want to do it.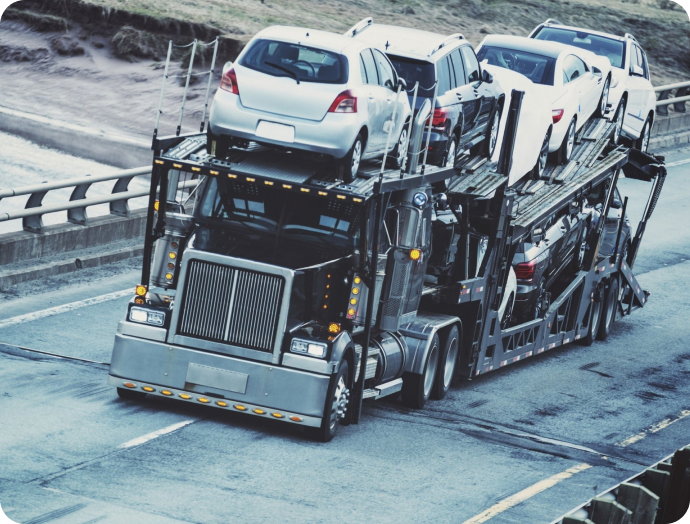 Carrier Side Control
We help Carriers spend less time finding loads and more time making money.
Set Fleet Preferences
Expedited Payments
Straight Forward Pricing
Direct, In-App Communication With The MustDeliver Team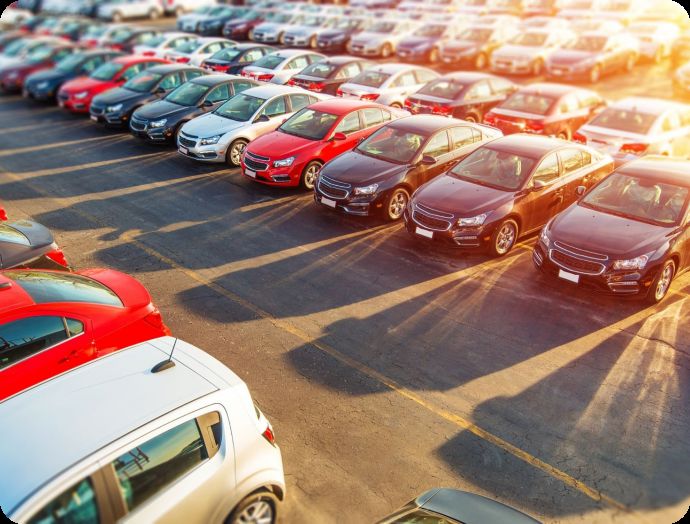 Ship without Doubt
We help Shippers have a more informed shipping experience.
Easy To Use Shipping Dashboard
Real Time Tracking & ETA
Communication With MustDeliver Team & Carriers